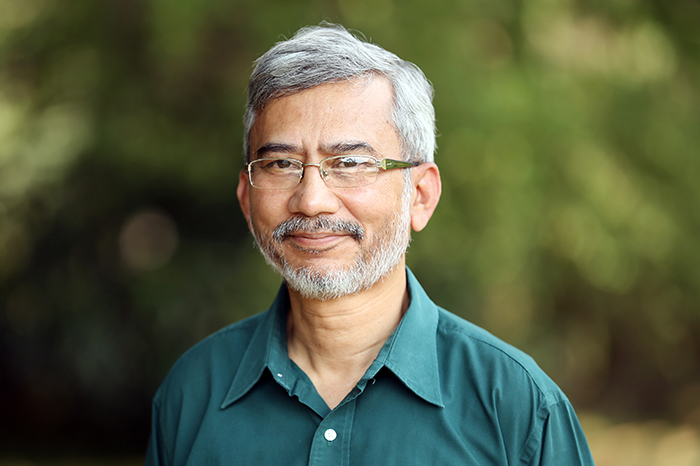 Professor
Information Systems
Dean, Programmes
Chairperson, Office of International Affairs
PhD, J.M. Katz Graduate School of Business, University of Pittsburgh, USA
MBA, Faculty of Management Studies, Delhi University, India B Tech, IIT Delhi, India
Professor Rahul Dé teaches Information Systems and Artificial Intelligence at IIM Bangalore. His research interests are in ICT for development, open source, e-Government systems, digital payments, internet governance, telemedicine and AI ethics.
He has published four books, 32 articles in international peer-reviewed journals, and over 70 articles as book chapters and conference proceedings papers.
He has wide international experience and has taught various courses in universities in the United States, Spain, France, Sweden, Norway and Italy. He has also offered a course on edX.
He has served on the Board of IIM Bangalore, and continues to serve on the Boards of Institute for Development and Research in Banking Technology (IDRBT), Hyderabad, and Software Freedom Law Centre (sflc.in), India. He was President of the Indian Chapter of the Association for Information Systems (AIS), and the Honorary Chair for the International Conference on Information Systems (ICIS), Hyderabad, 2020.
He serves on the editorial Boards of the journals Information & Management, Government Information Quarterly, Digital Government: Research and Practice, International Journal of Information Management, and IIMB Management Review.
He has received two international awards for his research and one for teaching. In December 2020, Prof Dé was recognized as one of the top ten AI researchers in India by Analytics India Magazine.