Faculty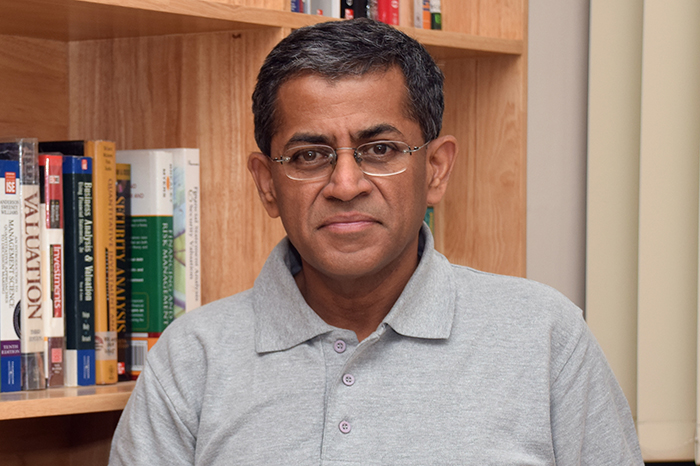 Professor Sabarinathan's current research interests are in the areas of Financing Small and Medium Firms in India, Private Equity, Venture Capital and Regulation of Securities Market in India.
He teaches an elective, designed entirely by him, on New Enterprise Financing that has become popular over the years. He also conducts executive training on corporate valuation.
He currently serves on the investment committee of a European private equity fund investing in India and KITVEN venture capital fund of the Government of Karnataka and advises companies on valuation.
PhD, National Law School of India University
Post Graduate Diploma in Management, IIM Bangalore, India
BSc (Chemistry), Loyola College (Madras University), India