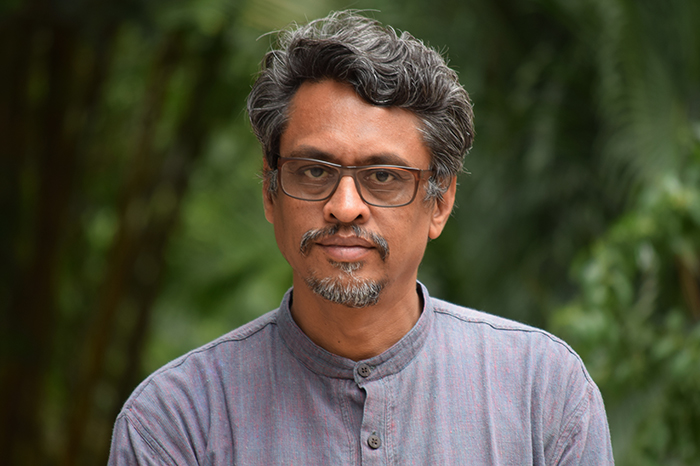 M S

Sriram
Professor M S Sriram is a faculty member of IIM Bangalore and is currently the Chairperson of Centre for Public Policy. Prior to this he was the ICICI Bank Lalita D Gupte Chair Professor in Microfinance at IIM Ahmedabad. He is a graduate from Institute of Rural Management Anand and a Fellow of IIM Bangalore.
Prof. Sriram had chaired the Expert Committee on Kerala Cooperative Bank; was on the External Advisory Committee of the RBI for licensing Small Finance Banks; and was on the Financial Inclusion Advisory Committee of the RBI and on the Expert Committee on Primary Co-operative (Urban) Banks set up by the Reserve Bank of India.
He serves on the boards of AU Small Finance Bank, NDDB Dairy Services, Indian Dairy Machinery Company, Selco Solar Light Private Limited and Centre for Budget and Policy Studies. He is also a Trustee of Pratham Books, Sanket Trust (that runs Ranga Shankara in Bengaluru) and Dastkar Andhra.
Financial Inclusion, Microfinance, Co-operatives, Livelihoods and Urban Poverty
Professor Sriram has taught at the Solvay Brussels School of Business and Economics, SP Jain Centre of Management in Dubai and Singapore, and delivered sessions in several academic institutions in India.
In addition to academic and consulting work, he served on several committees set up by the Government of India, RBI and NABARD. His research consulting include Review of Performance of Local Area Banks in India for Access Development Services, Design and Approach for Financial Inclusion module of the National Rural Livelihoods Mission, Enhancing Financial Services Access to SHG Women: Institutional and Policy Options (Project for Government of AP).
Fellow, IIM Bangalore, India
PGDRM, Institute of Rural Management Anand, India