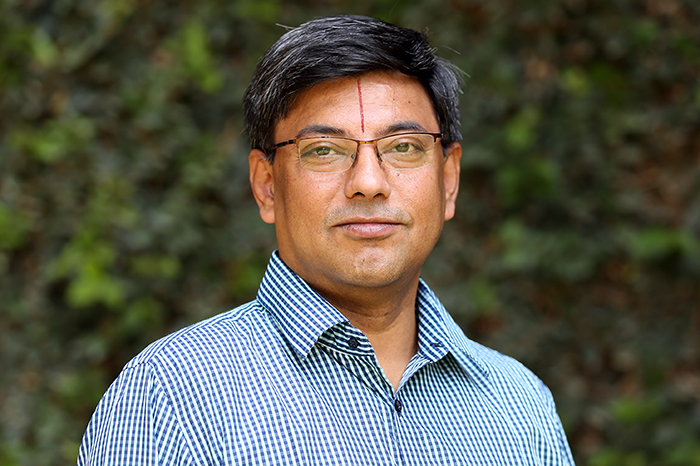 The Post Graduate Programme in Business Analytics, leading to Master of Business Administration (Business Analytics) at Indian Institute of Management Bangalore (IIMB) is a new post graduate degree programme of the institute. IIMB has been offering long duration certificate Programmes in Business Analytics and several short duration Programmes in Analytics and related domains for more than a decade and has moulded several students for leadership positions in Analytics across the world. Over the years, IIMB's Analytics certificate programme has achieved recognition as one of the best Programmes offered by top institutes worldwide.
Business Analytics and its components such as artificial intelligence, statistical learning, machine learning and deep learning are becoming important and essential skills across industries and are expected to drive economic development in the 21st century. The Post Graduate Programme in Business Analytics (PGP-BA) is a rigorous programme built on a strong theoretical foundation and is backed by real-world examples and applications. Students of the programme will acquire analytical mindset and understand methodologies that will facilitate innovative application of analytics models across different functional areas of management.
The diverse and experienced faculty at IIMB plays a crucial role in shaping the students, who get an opportunity to learn from some of the finest minds in the world. IIMB faculty are engaged in quality research and case writing in various areas of analytics which they integrate into classroom teaching. Many of them also bring considerable industry and consulting experience. The programme also benefits significantly from the synergies between the Post Graduate Programme in Management (PGP) and the PGP-BA.
The institute's library, computing and Big Data facilities are constantly upgraded and are comparable to the best in the world. The sports complex, situated on the green and serene campus, provides many avenues for a student to nurture a healthy mind and body. There are many student clubs, activities, and events which help in channelling students' energies into self-development, extracurricular learning, and social service. 
I am sure you will find the IIMB experience enriching and rewarding. I wish you all the very best.
Professor R Srinivasan
Chairperson – Post Graduate Programme in Business Analytics