Faculty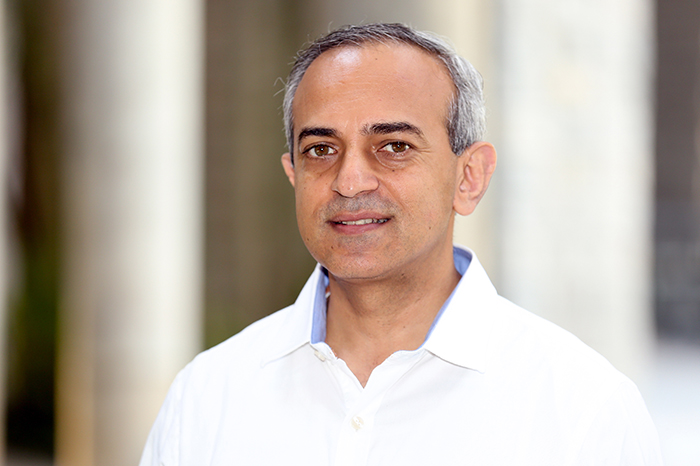 Ashok

Thampy
Chairperson, Master of Business Administration (MBA), One-year fulltime residential programme for Experienced Professionals (EPGP)
Professor Thampy's areas of interest are Corporate Finance, Financial Risk Management, Industrial Economics, Banking, and Regulation.
His current research is in Corporate Finance and Banking.
He teaches corporate finance and banking in the MBA and executive education programmes at IIMB. Prior to joining IIMB, he was at the Department of Finance, Bilkent University, Turkey. He has also held visiting positions at the Department of Economics at Santa Clara University, USA, and the School of Business, Economics and Law, at the University of Gothenburg, Sweden.
Ph.D. (Economics), Krannert Graduate School of Management, Purdue University, West Lafayette, Indiana, USA, 1994
MA (Economics), Jawaharlal University, New Delhi, India, 1990
BA (Hons) Economics, St. Stephen's College, University of Delhi, New Delhi, India, 1988