Faculty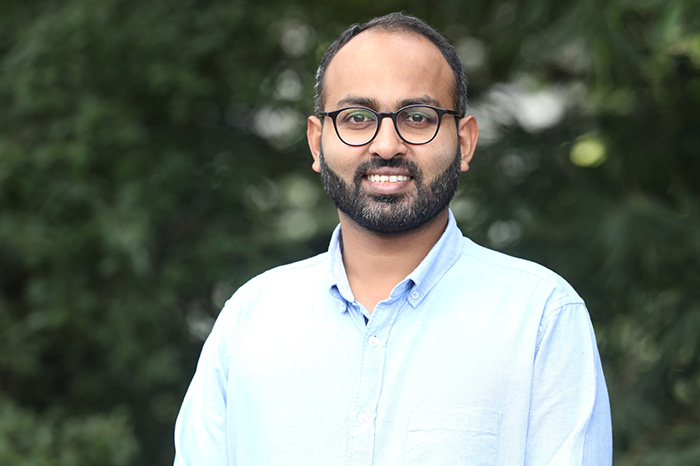 Sanket

Patil
IIMB Young Faculty Research Chair
My research focuses on microeconomic theory, specifically behavioral theory and organizational economics. I focus on incorporating non-Bayesian information processing into strategic settings such as persuasion and expert-client relationships to understand economic institutions better. Some of my recent research focuses on modeling and understanding the role of fiduciary duty in aligning the interests of experts with their clients. 
NOTE: I am NOT HIRING for internships or research projects. Thank you very much for your interest.
Research Interests 
Microeconomic theory with a focus on Behavioral theory and Organizational economics
Publication
Optimal Sample Sizes and Statistical Decision Rules, with Yuval Salant, Forthcoming at Theoretical Economics
Intuitive statistical decision rules such as simple majority, reverse unanimity emerge when an interested designer strategically chooses sample sizes to influence a decision maker.
Working Paper
How effective is the ex-post scrutiny by a generalist auditor in aligning the interests of a specialist expert and her clients?
Ph.D. in Managerial Economics and Strategy (Kellogg SOM, Northwestern University)
M.S. in Quantitative Economics (ISI Delhi)
B.Tech. (Hons) + M.Tech. in Metallurgical and Materials Engineering (IIT Kharagpur)