Faculty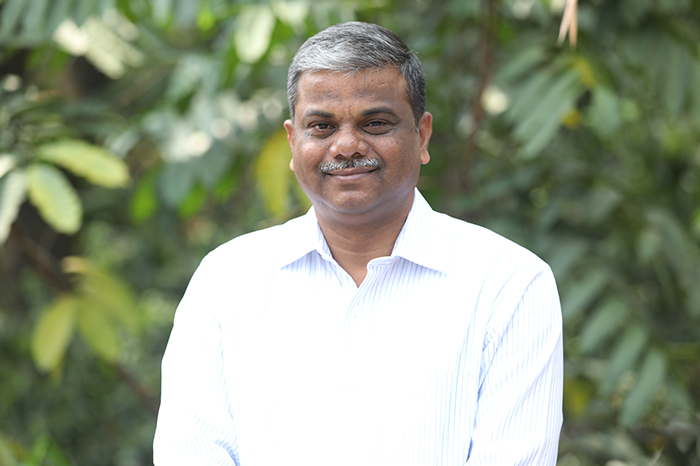 Shailendra

Kumar
IIMB Young Faculty Research Chair
Shailendra studies how firm's cognition and agency are embedded in the socio-cognitive structures of the market and how the two shape each other. Shailendra is an Assistant Professor in Strategy and IIMB Young Faculty Research Chair at Indian Institute of Management (IIM) Bangalore. He earned his Bachelor of Engineering from National Institute of Technology (NIT), Jamshedpur in 2000 and his Ph.D. from Indian Institute of Management (IIM) Calcutta in 2022. His Ph.D. dissertation examines the role of firms' ordinary claims in shaping market category emergence. 
Prior to his Ph.D., he worked as an IT Strategy Consultant at TATA Consultancy Services and Cognizant, and as an engineer at TATA Motors. As a consultant, he has worked with clients in multiple sectors such as Healthcare, Pharma, Insurance, Banking, and Manufacturing and in cross-cultural settings in the USA, UK, Australia, Mexico, Hong Kong, Malaysia, and Thailand.
Shailendra's research papers have been selected for presentation at Academy of Management Annual Meeting and Strategic Management Society Annual Conference.
Shailendra teaches courses in Strategic Management.
Research Interests: 
Strategy & Cognition 

Market Categories and Categorization

Symbolic Management

Process Research
Conference Papers
KUMAR, S., & Pant, A. (2022). The (un) Making of Digital IT Services? Category Work and the Dynamics of Plausible Categories. In 

Academy of Management Proceedings

 (Vol. 2022, No. 1, p. 13007). Briarcliff Manor, NY 10510: Academy of Management.

"Does diversity among founders lead to new venture success? Well, it depends on the meaning of success", at PAN-IIM-World Management Conference 2019, Rohtak, India
Ph.D., Management, Indian Institute of Management (IIM) Calcutta, India (2022)

Executive Post Graduate Diploma in General Management, XLRI Jamshedpur, India (2008)

Bachelor of Engineering, National Institute of Technology (NIT) Jamshedpur, India (2000)