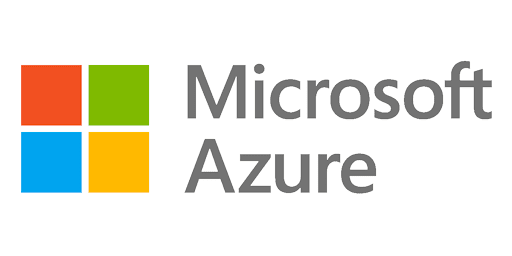 Microsoft Azure
Capacity, Supply Chain and Provisioning (CSCP) – India Centre of Excellence (COE)
Microsoft Capacity, Supply Chain, and Provisioning team (CSCP) is an exciting and fast evolving organization within Azure that is responsible for planning, delivery, and provisioning of all hardware in our data centres globally.
The Centre of Excellence in India is an essential part of the CSCP Global footprint and is focused on building capabilities around Operational Excellence, Business Transformation, Digital Transformation, Decision Sciences, Sustainability and Software Development.
Skillsets at the COE span Supply Chain Operations Management, Transformation & Technical Programme Management, Product & Software Engineering.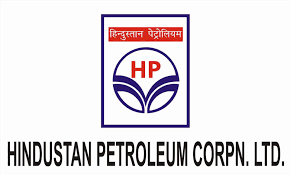 Hindustan Petroleum Corporation Limited, is a leading Indian oil and gas company. With a rich history spanning several decades, HPCL has established itself as a prominent player in the energy sector. The company is involved in various aspects of the petroleum industry, including refining, marketing, and distribution of petroleum products. HPCL operates a vast network of refineries, terminals, and retail outlets across India, catering to the energy needs of millions of customers. Committed to excellence, HPCL emphasizes technological innovation, sustainability, and customer satisfaction. With a strong presence in the market, HPCL continues to contribute significantly to India's energy landscape and economic growth.

Manhattan Associates is a global software solutions provider specializing in supply chain management and omnichannel commerce. With a proven track record spanning over three decades, Manhattan Associates has become a trusted partner for businesses seeking to optimize their supply chain operations and enhance customer experiences. The company offers a comprehensive suite of software applications and platforms designed to streamline processes, improve inventory management, enable seamless order fulfillment, and enhance overall operational efficiency. Manhattan Associates serves a diverse range of industries, including retail, manufacturing, distribution, and logistics, helping organizations achieve greater visibility, agility, and profitability in their supply chain operations. Through their innovative solutions, industry expertise, and commitment to customer success, Manhattan Associates continues to empower businesses worldwide in adapting to the evolving demands of the modern marketplace.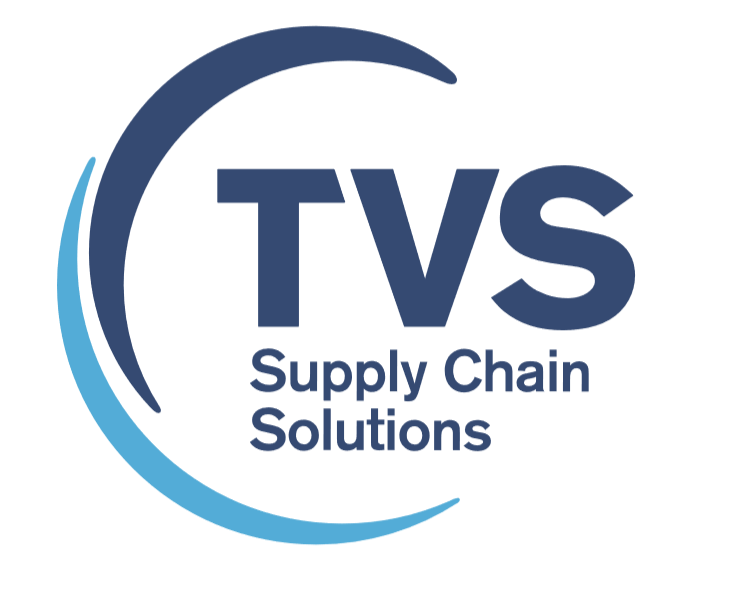 TVS Supply Chain Solutions Limited (TVS SCSL) is a leading global provider of end-to-end supply chain solutions and logistics services. With a rich heritage and extensive industry experience, TVS SCSL offers a comprehensive range of services including warehousing, transportation, inventory management, packaging, and value-added services. The company caters to a diverse customer base across various sectors such as automotive, healthcare, retail, and technology. TVS SCSL leverages advanced technologies, innovative strategies, and a robust network to optimize supply chain processes, reduce costs, improve operational efficiency, and enhance customer satisfaction. With a strong commitment to sustainability and continuous improvement, TVS SCSL is dedicated to delivering tailored solutions and exceeding customer expectations in the dynamic and complex world of supply chain management.