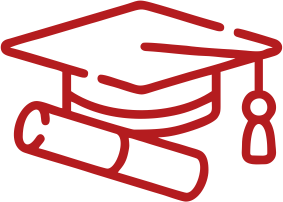 Doctor of Philosophy (P
h

D)
Institute Events
IIMB PhD Alumni Meet - 2nd and 3rd of February 2024…..
IMR Doctoral Conference (IMRDC) 2024 on February 2nd & 3rd, 2024
Joint Brown Bag Seminar Series
This is a collective effort of Doctoral students from IIMA, IIMB and IIMC. The seminars will be held online, once a month, on the last Friday of the month, from 3 pm to 4 pm. 
PhD Events
Public Defense on 26th September 2023
Lakshmi Parvathy, PhD student in the Public Policy area, will present her thesis proposal titled, 'The Frontiers of Labour Market Intermediation', on 26 September 2023, at 3.30 pm in Classroom Q-001.
Her Dissertation Advisory Committee (DAC) is chaired by Prof. Rajlaxmi Kamath and comprises Prof. Deepak Malghan (Member), Prof. G. Sabarinathan (Member) and Prof. David Picherit (Member).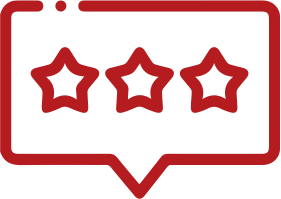 Testimonials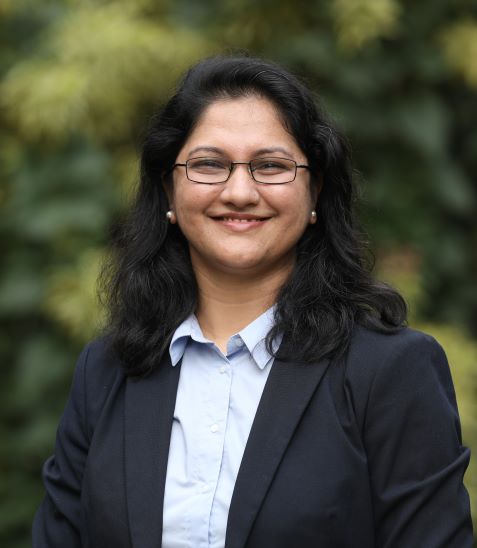 I really value the opportunity for engaged scholarship provided by IIM Bangalore, where our research questions matter not only for business but also government and society. To be able to place myself at that intersection as a scholar, to engage with questions facing organizations and society, and to build capabilities to impart that knowledge to future managers in classrooms is exciting to me. I truly believe that the PhD programme at IIM Bangalore will shape us into scholars who will contribute to organizations and society through research.
- Anupama Kondayya,
Organizational Behaviour & Human Resource Management area of the Doctoral Programme (Ph.D.) at IIMB.