Faculty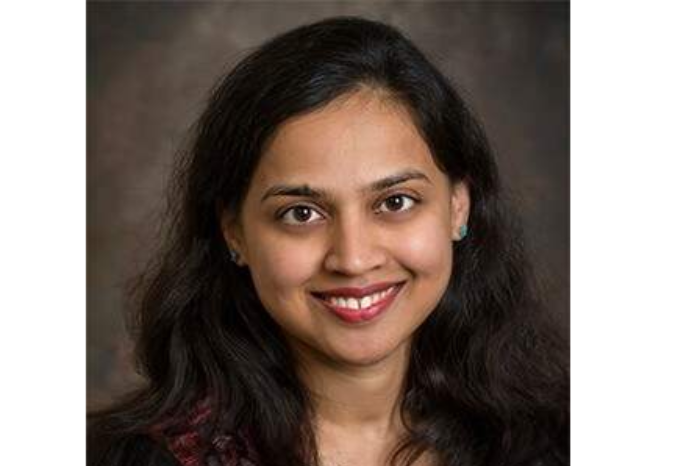 Shubha

Patvardhan
Shubha's research interests are in the domains of strategy-making and managerial and organizational cognition (identity, image, sensemaking, and future-oriented thought and action). Her most recent work explores the strategy-making processes involved in firms that not only seek to engage with the future, but also to actively try to shape it. Her research has been published in leading outlets such as the Academy of Management Journal, Organization Science, Academy of Management Annals, and Research in Organizational Behavior. She has also authored a series of case studies and teaching notes on firms in the creative sector.
Shubha teaches courses in strategic management.
Research Interests: Strategy-Making, Cognition, Identity,  Image, Imagination
My research is centered on cognition. I pursue two streams of research: "forward-looking" cognition, a nascent domain focused on infusing a "forward-looking, shaping" orientation to strategic management and organizational theories, and organizational- and field-level identity and image. A qualitative researcher with an interest in field studies, I typically focus on macro-level entities such as organizations, and organizational - collectives (e.g., organizational fields). My work contributes to the micro-foundations of strategic management, organizational theories, innovation, and entrepreneurship.  
Ph.D., Business Administration,

Smeal College of Business, Pennsylvania State University, PA, USA.

Post Graduate Diploma, Personnel Management & Industrial Relations

,

Xavier Labour Relations Institute, Jamshedpur, India.

Bachelor of Arts,

Mount Carmel College, Bangalore University, India.