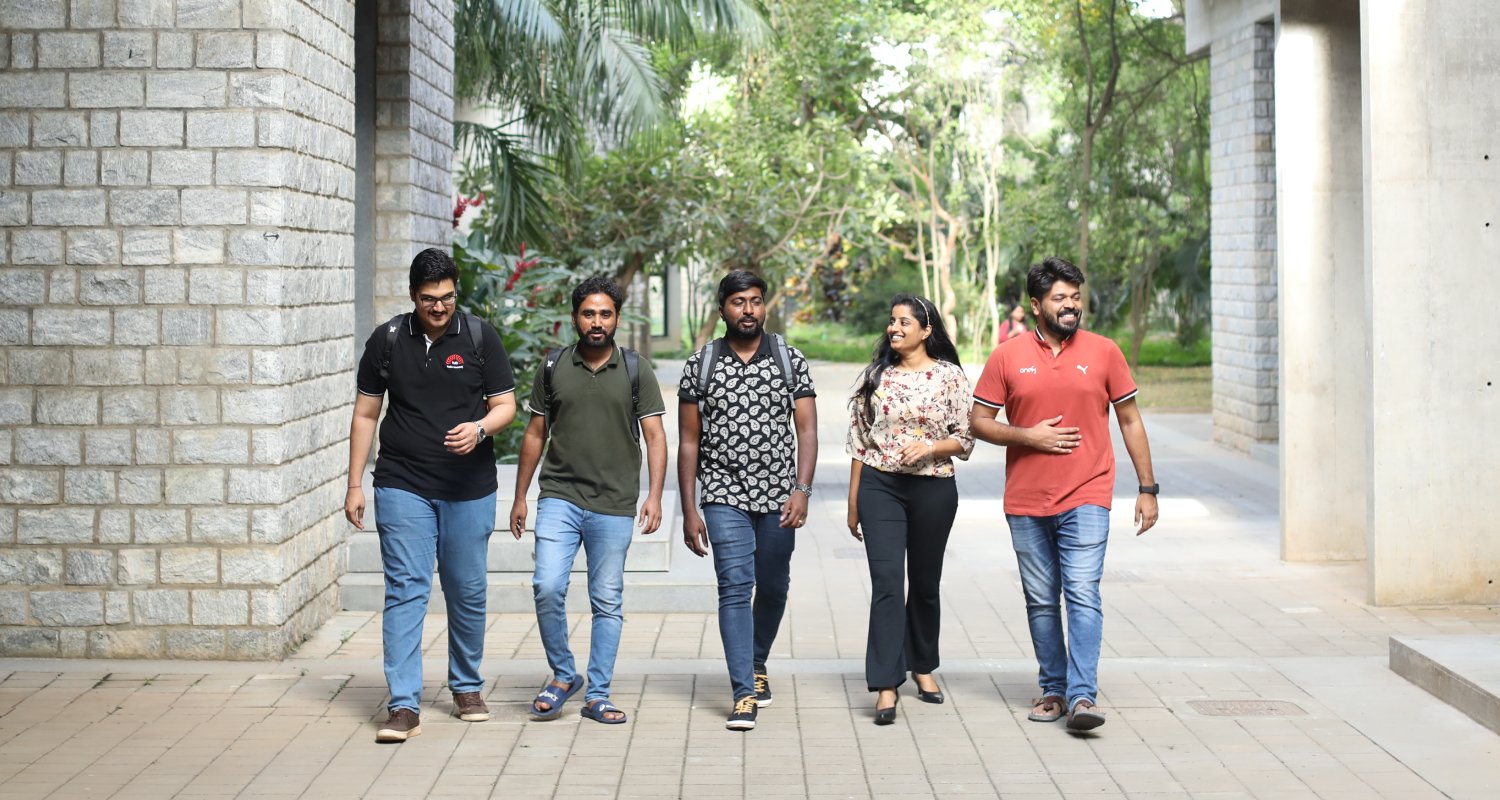 EPGP- 2023-24 BATCH

IIMB Hostel Accommodation for Single Student/Student with Spouse

(in Rupees)

For Family accommodation outside campus

(in Rupees)

Tuition Fee*

23,00,000/-

23,00,000/-

Accommodation charges

80,000/-

3,76,000/-

International Immersion**

4,50,000/-

4,50,000/-

Refundable deposit

20,000/-

20,000/-

Total

28,50,000/-

31,46,000/-
Tuition Fee covers cost of tuition, course material, computing and networking, library, alumni association, student activities and career counselling. *The International Immersion fee is indicative, the amount will be restricted to actual expenditure incurred for each student towards travel, accommodation and course fees in the foreign university, any excess or shortfall will be adjusted by way of refund/additional claim from students.
Accommodation: All participants based on their choice of accommodation will be housed in the IIMB campus hostel (Self/Spouse) or outside the campus (Family Accommodation) in an apartment complex about 3.5 km from the campus and there will be frequent shuttle service. For students already living in Bangalore, accommodation is optional but recommended.